Suspension Services:
Your car's suspension is a system of springs, shock absorbers and linkages that connect your vehicle to its wheels and support its weight. The vehicle's ability to absorb shock, maintain contact with the road surface and its cornering ability are all dependent upon the suspension. Suspension can be optimized either for performance (think: sports car) or a comfortable, smooth ride (think: luxury car). Most cars offer some balance between the two because physics just doesn't allow for both.
---
Car Brakes Maintenance:
Bill Ritchie is serious about our brake repairs. We have equipped our location with the latest equipment available for all make and models. We also offer high-quality parts and same day services, also while you wait in some cases.
---
Tune Ups: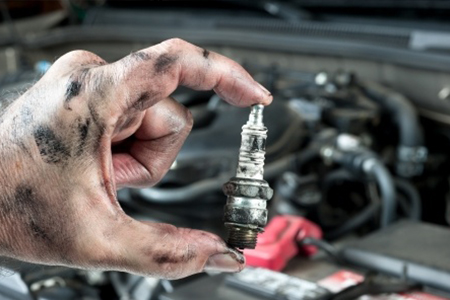 Our Tune Ups Include:
Replacement of spark plugs
Inspection of ignition wires, air filter
Distributor cap and rotor
Test for Check Engine codes
Complete maintenance inspection
---
Fluid Changes: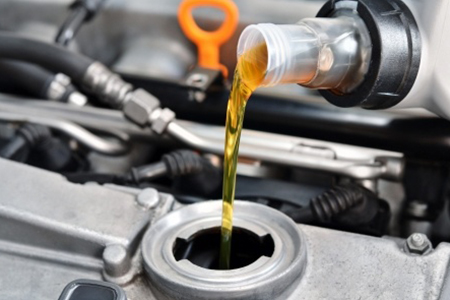 Transmission Fluid: Dirty or deteriorating transmission fluid can cause transmission problems. Changing your transmission fluid on schedule helps protect against rust and wear and costly transmission replacement down the road.
Oil: To keep your engine running newer and longer change your oil and filter every 3,000 miles according to manufacturer's recommendations and driving conditions.
Brake Fluid: Changing the brake fluid at regular intervals will reduce deterioration in the hydraulic parts associated with corrosion.
Coolant: To operate safely and effectively, your radiator should be kept clean, free of leaks, clear of blockages and filled with the proper coolant. Coolant should be changed regularly according to manufacturer's recommendations.
---
Engine Repairs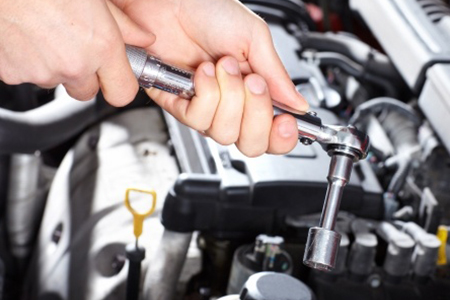 Although today's modern cars have greater engineering in the production of their engines, problems do occur and may arise. A free of charge engine checkup is always offered with us. We here at Bill Ritchie Auto Services have the latest tools and equipment to repair most engine needs.
---